Welcome to Camden-Wyoming Little League
The Camden-Wyoming Little League strives to teach our young athletes, not only the sports of baseball and softball, but also sportsmanship, courage, loyalty, and character. Their baseball and softball skills are perishable, but fair play, resilience, courage, loyalty, work ethic, and determination are skills that can be applied to all facets of their lives--for the rest of their lives.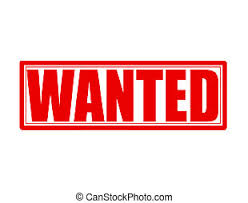 MANAGERS AND COACHES: Please complete the 2023 Managers & Coaches Application no later than 2/1/2023.
ALL OTHER VOLUNTEERS (including umpires): Please complete the 2023 Volunteer Application for NON-COACHING POSITIONS as soon as possible!

UMPIRES: For more information about becoming an umpire or junior umpire, please contact Rick Eachus, UIC: CWLLChiefUmp@gmail.com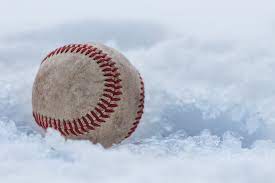 Winter Clinic Registration opens 12/1/2022. Registration form:

SNACK BAR ~ Order ahead from the best snack bar in Delaware

THANK YOU TO OUR 2022 GRAND SLAM SPONSORS: